Theme
Time Lapse
Times passes for everyone and everything, but sometimes some things stay the same. The task is to depict one location, imaginary or real, in a set of
two
images. Given the exact same viewpoint, depict that location at two different times. The change in condition is up to you….night to day, sunny to rainy, present day to millennia later. Some examples:
Monet: morning and rain
Sparth/Nicholas Bouvier: glory and ruin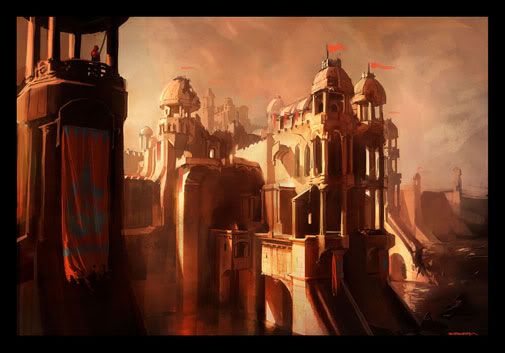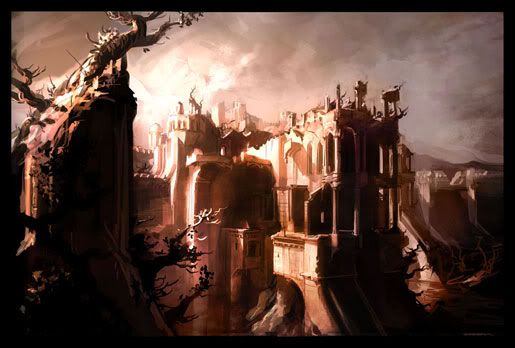 Focus will be on treatment of techniques used in environments, including perspective, atmospheric perspective, scale, etc., as well as a sense of consistency from one time to the other.
Requirements
•You will be working alone for this contest; no teams.
•You may do more than one submission, but they will be judged as separate submissions and you may only have one in the top three.
•Entries must be suitable for a PG-13 audience meaning no porn or extreme violence.
•Previously posted or old artwork will not be allowed.
•Entries may be in pencil, ink, computer graphics, paint, etc. with one exception: NO PHOTO EDITS. The contest will emphasize your ability to render, and not just your ability to compose with premade images.
•The file size must not exceed 400kb size limit per image. This means each submission will be two images of 400kb maximum.
•Moderators reserve the right to disqualify any entry if it does not meet the theme requirements and/or if it violates any of the rules.
Submissions
Post links to your submission in this thread:
http://www.polykarbonbbs.com/showthr...968#post368968
All comments in the submission thread will be deleted so please no comments in that thread.
Deadline
Entries for this contest must be posted by
11:59:59 PM (PST) Sunday night, August 9th, 2009.
Judging
Entries will be judged on relation to theme, skill, and creativity.
Prizes
Winners will receive an awards badge under their avatar.